PD Power Systems Receives Contract for Department of State Residential Generators
SPRINGFIELD, VA, November 20, 2020 – PD Power Systems, LLC, a privately held Veteran-Owned Small Business, announced today that it received a Firm Fixed Price Indefinite Delivery Indefinite Quantity (IDIQ) contract from the US Department of State Overseas Building Operations to supply residential generators.
The contract has a one year Base Period and four one year Option Periods. The award covers 52 different generator variants to meet DoS ResGen requirements.
Mr. Mazen Badr, President and Chief Operating Officer of PD Power Systems will lead the production effort. He said, "PD Power Systems is proud to have been selected for this follow-on contract to continue providing residential generators and maintenance support to Department of State employees stationed around the world."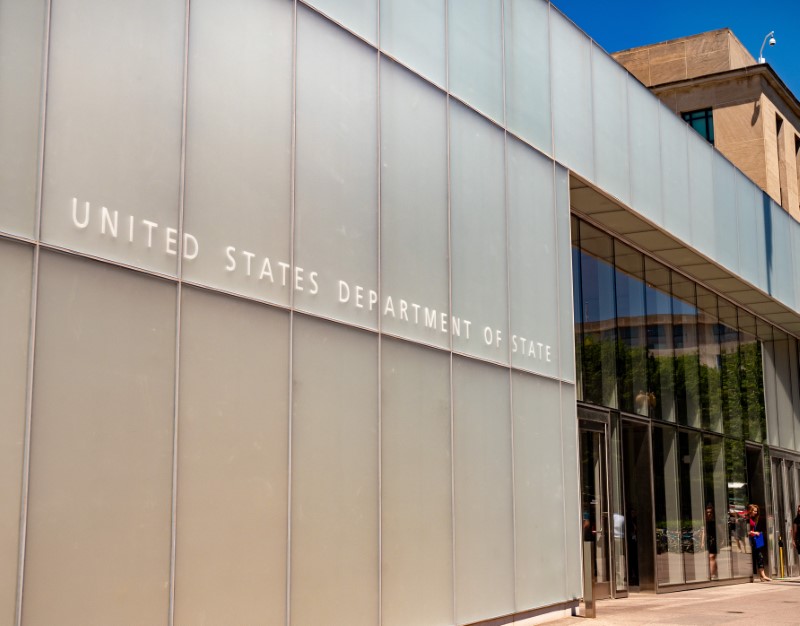 ABOUT PD POWER SYSTEMS
PD Power Systems, LLC is a solutions-oriented company providing a wide range of power generation and distribution equipment to the US military, including related logistics services. For more information about PD Power Systems, LLC please visit the company's website at www.pdpowersystems.com.