Logistics Capabilities
PD Power Systems strong logistics capabilities include:
Configuration management, Drawing development and maintenance, Technical manuals, experience with creating appropriate MIL-STD guidelines, MIL-STD testing and verification, and Data control expertise.
Prime Contractor (PC) Support
PC Interim Contractor Support (ICS) and/or Contractor Logistics Support (CLS)
ICS/CLS Program Management (PM) Support
ICS/CLS Technical Support/Services
Supply Support/Parts Management
ICS/CLS Depot Level Support/Repairs
Contract Data/Reporting
Program Management
Technical Design and Development
Logistics, Training, IC/CLS Support
Technical Data Package
Operational and Maintenance Manuals
Qualification Testing
Production Management
Warranty Management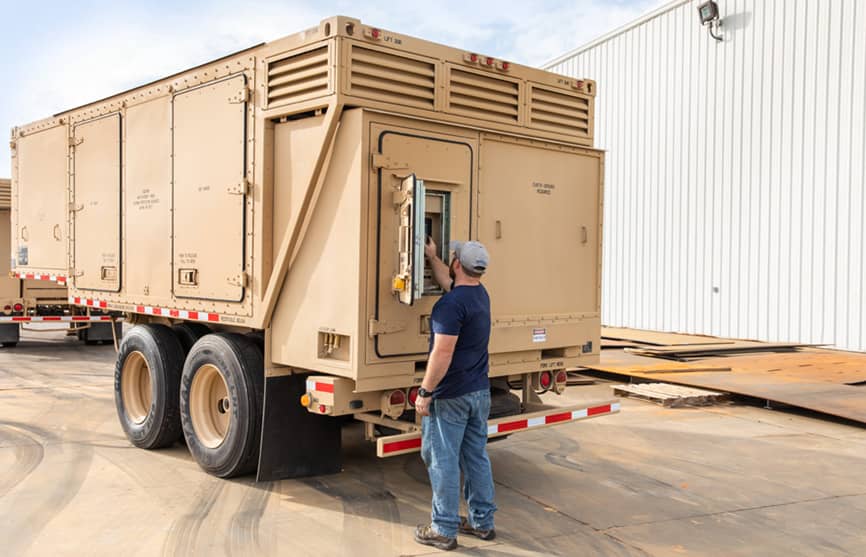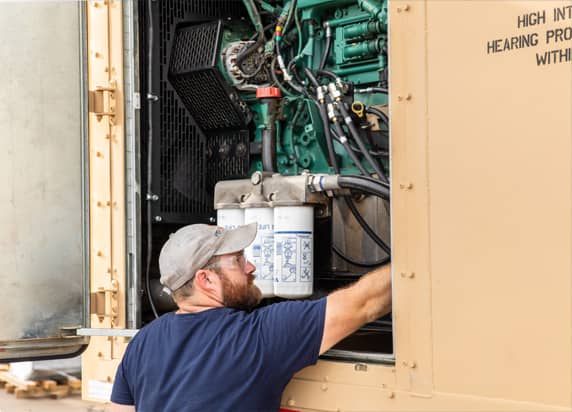 Worldwide service and support
PD Power Systems provides support for military products around the world:
Support at various existing and future locations of the U.S. military around the globe.
Commissioning and maintenance support services globally
Critical parts inventory at critical locations and around the world
Support for engineering and technical data for all products and services
Program Management
Having fielded thousands of units throughout the globe, PD Power Systems has a successful record of power distribution and power generation equipment with the United States military.
For more information, please contact:
Mazen Badr
President and COO
Office: 703-778-3515
Mobile: 703-623-6183
Email: [email protected]
Online: Contact Inquiry Form